I'm a Foundation year student studying for a degree in computer animation at Teeside University, UK. Came across this forum a few minutes ago
Though it would be good to get some advice for my work, don't know if this is the right forum but ill give it a go.
Okay so the first project which was given to us was to design our own logo, after researching logo designs, I started on my own, and came up with: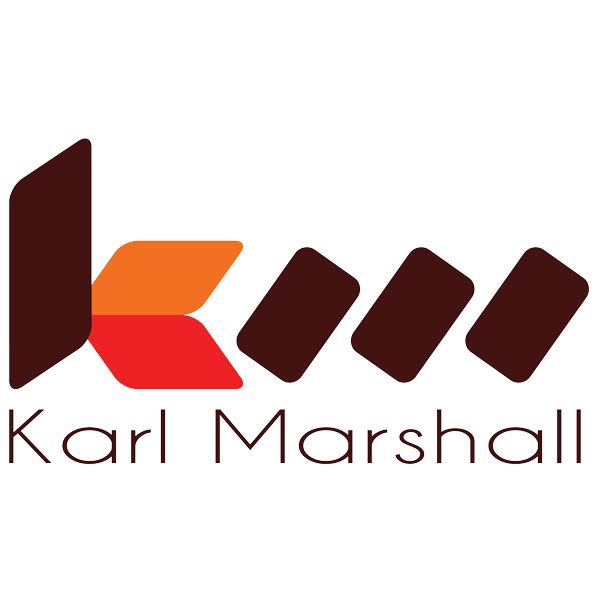 All comments appreciated, Cheers.