I don't mean FAT32 or some such nonsense. I mean literally fat. Huge. Bloated beyond reason. And the wisdom of the internet hasn't granted me much insight thus far as to exactly why.
Here's an example: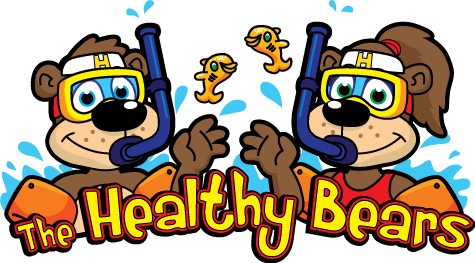 As an AI or PDF file this image is a meagre 930k to 1mb, tops. Yet as an EPS it swells right up to 20.5MB! I can slim it down to 13.6MB by setting the preview to None, but why should it be so big anyway?
As a side question, anyone know of any advantage/disadvantage of working with an illustrator-editable PDF instead of an AI file?
Any light shed would be appreciated.