hey hey DF.
i've been working on a new website. got the final sketches now and they're feeling good.
here was the sketch.
IM ON ABOUT CODING THE TOP LINE OF NAV AND LOGO HAHA
there are images above the nav.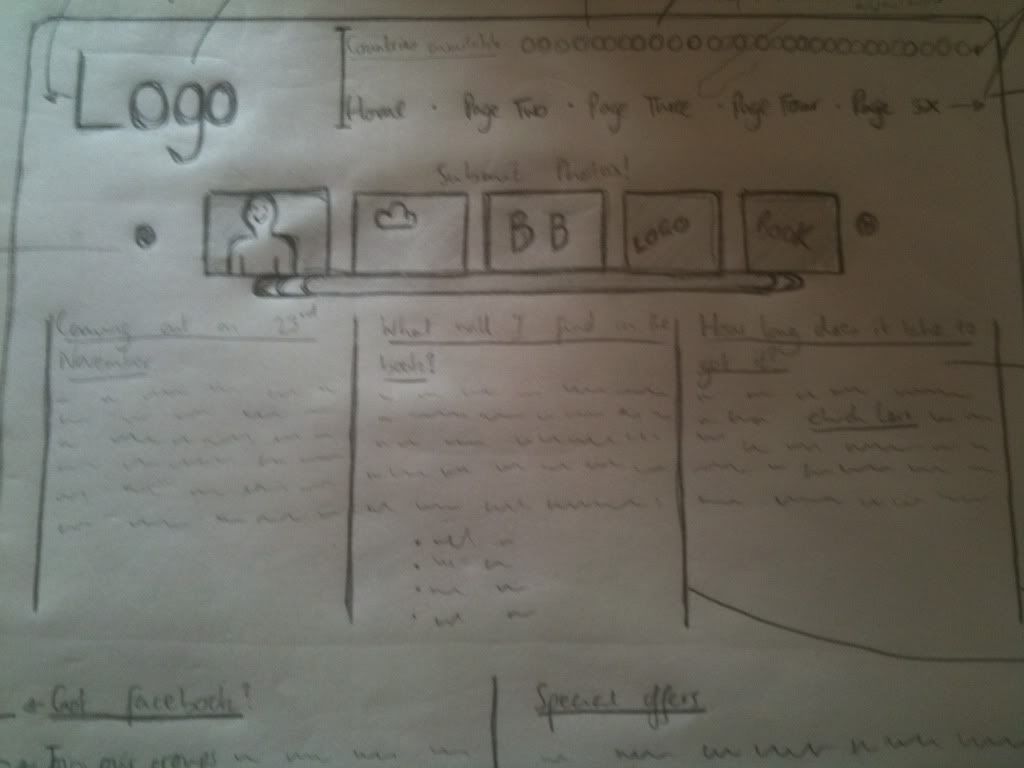 obviously, for accessibility and to avoid general stupidity, the logo wouldnt be part of the container background, but for accessibility reasons I wouldn't use left/right columns or <span></span> would i?