Hi Guys,
If you are interested in graphics, sharing ideas and also making earnings, this is the right place for you.
Click here to check it out: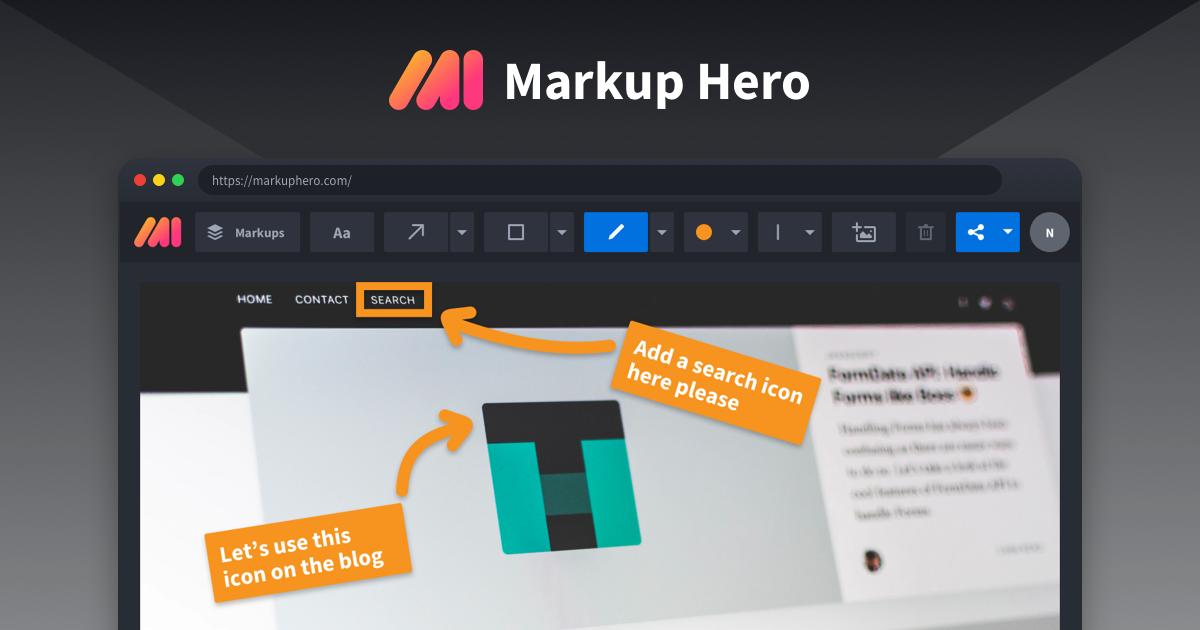 Markup Hero is a powerful, free application to take & share screenshots as well as annotate images, PDFs & websites. Made for Mac, Windows, Linux & your web browser.
markuphero.com