#Lockdown Blues getting to you?
Worried about your future prospects?
FREE WEBINAR! PLEASE SHARE!
Get ready for the Ultimate Creative Journey
No experience needed. We'll turn you into a Graphic, Web and Video Design Superstar before #lockdown is over!
Join us Wednesday 15 April.
Only 50 spots available. Watch from your own house.
Signup for your spot by clicking below.
www.ofcourseyoucan.com
15th of April at 10:00 (+2GMT)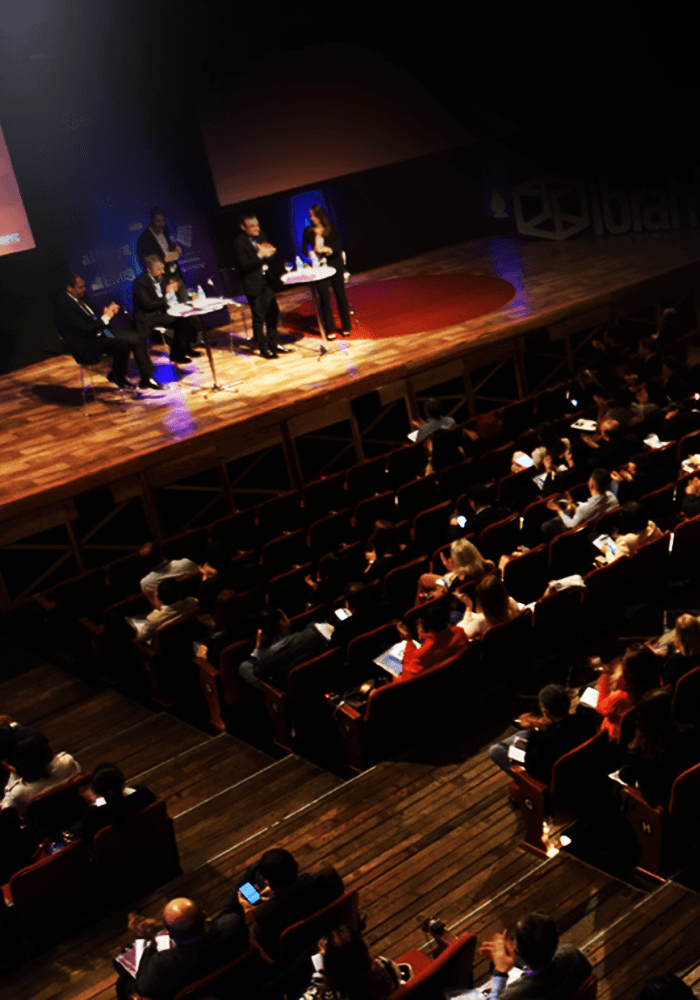 Get ready for the Ultimate Creative Journey No experience needed. We'll turn you into a Graphic, Web and Video Design Superstar before #lockdown is over! (Adobe design desktop and mobile applications)
gobrunch.com