Hi everyone! I'm Leonardo an Italian graphic designer who is about to graduate this year. I'm currently defining my personal branding, I changed many logos since my first years in this profession, and I've just come up with this new solution. I need some feedback and advices about this logo!
The logo is aiming to comunicate: digital and graphic design interests and skills, a minimalistic and optimised approach to design and branding.
In the attachments you are going to see: black and white logo test, a visual of a business card and a website homepage, logo reduction test.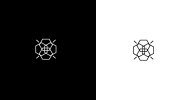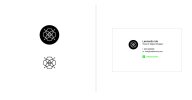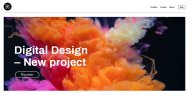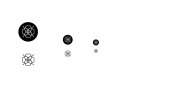 Thank you all for your help!