Hi Guys,
Currently revamping the identity of a ladies fitness franchise I own part of, ready for a relaunch.
Just wondered what you make of it really? Anything you don't like etc.
Here's a few things to get an idea of it.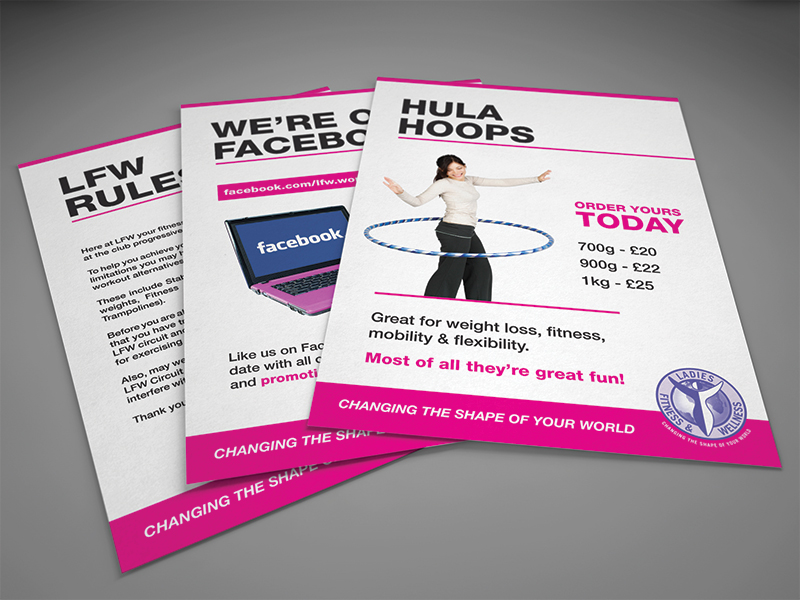 Posters to go around the gym.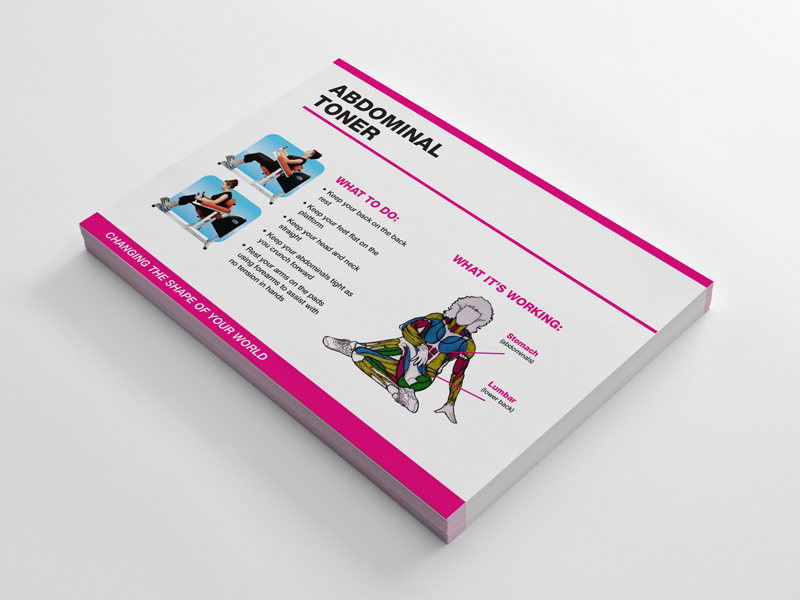 Plaques to go next to each piece of equipment detailing how to use it, and what muscle groups it works.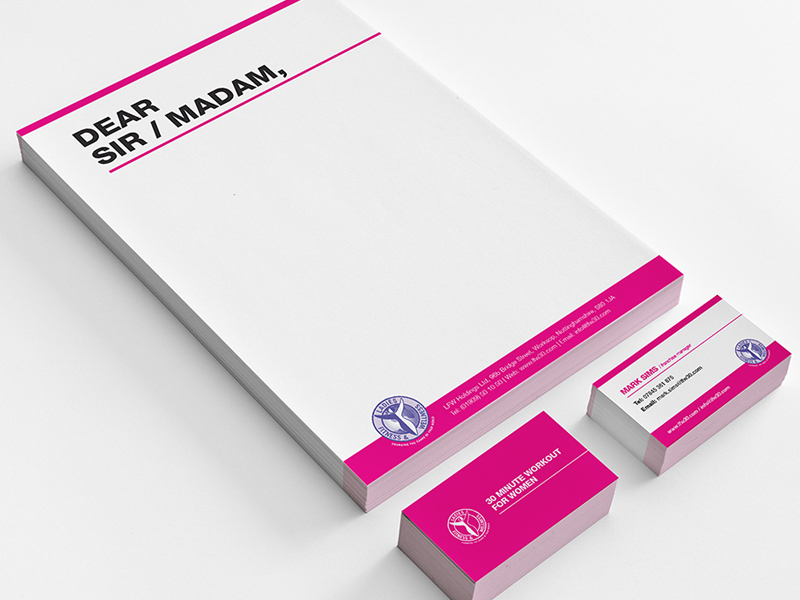 Business card and letterhead.
Thanks in advance,
Mark