I have been trying to figure out how to achieve what I am about to describe for quite a while. I am using photoshop CS5 and at the moment think it might not be possible to achieve without a plug in. Perhaps your expertise might be able to better instruct me or point me in the right direction.
What I am after is something similar to a halftone pattern but not with the predefined dots, ciricles or lines patterns but instead with a custom pattern of my own creation.
so with a standard halftone pattern you take an image like so..
then apply filter>sketch>halftonepattern which results in something like..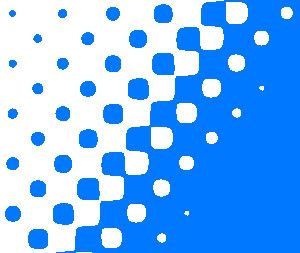 What I would like is to have, instead of dots, a matrix my own custom shape. And for the size of each instance of my custom shape to be determined by the value of the pixels that it replaces.
something like...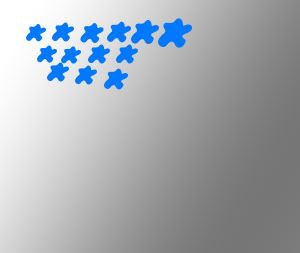 How do I do this? Do I need a plugin or is there a method for achieving this within photoshop?
Thanks,