Hi everyone,
I really struggle with pricing, I want to provide value for my clients but I also work hard on my projects and consequently spend a long time on things.
I've done lots of reading regarding pricing and there's a few articles out there but it still seems like a bit of a dark art. I do have an hourly rate, sometimes, for the amount of time things take this either seems too much or too little. What I try to do is use the hourly rate as a baseline and then nudge it towards what I think the job is worth or what the client is expecting to pay.
I am being told (a lot) that my pricing is too low, even by my clients so I'd like some help from you guys to steer me on to the right path.
For example here are some drinks menus: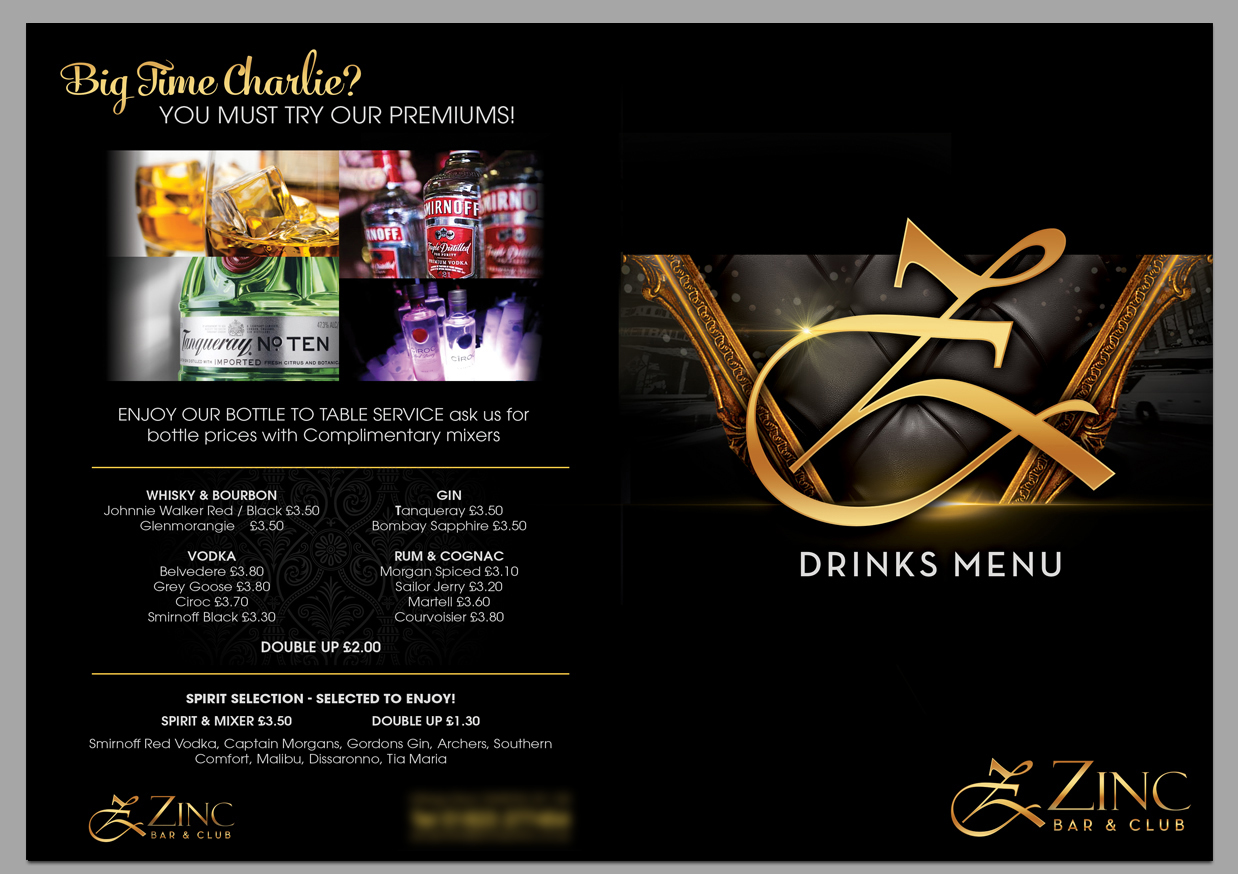 Apologies for the links, the uploader crashes my browser and when I try to link the images I'm told they're too large.
Please have a look though, they should be single clicks straight to the images.
I really would welcome any advice on costing this job, needless to say it took some time to the assests and compose the jobs. What I'm looking for is something reasonable for the client but doesn't sell me short.
Many thanks in advance!
Bmap