Hi,
Produced the sign graphics for a local cafe, when negotiating price I knocked £25 off if I could put a poster on the window for a couple of weeks.
Brief I set my self was something eye catching but quiet simple and to the point. Needs to look serious at the same time inviting. (poster size A3)
On the left your see the design which I over designed (just having some fun)... On the right the more refined design. Not sure if anyone could give a little creative input? Thanks in advance.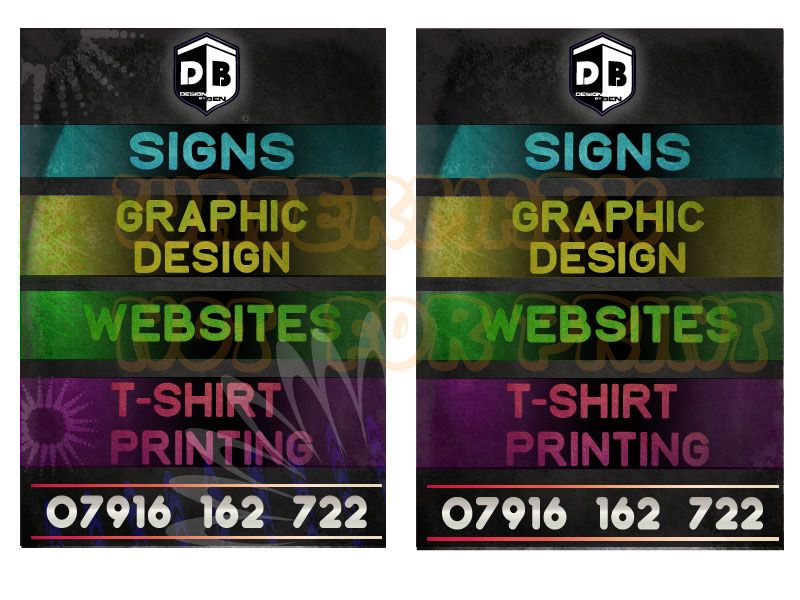 (Now looking at it... think I might put the web address on...? )