Hi everyone,
I'm busy designing a logo for a friend of my parents and I'm struggling a bit. They kind of have an idea what they want and they just want me to bring it to life.
The logo is for a drum and music educator.
It started out with a sketch by the client;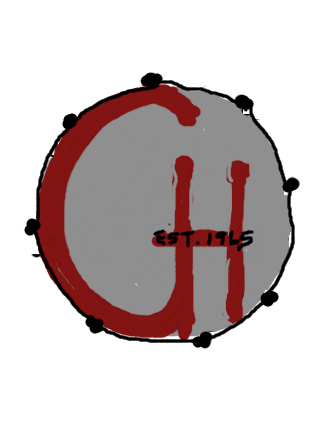 Thinking I wasn't sure I could make something like that work, I started out down a path of my own, separately.
Which then developed into something a little more contained;
I've sent both of those to the client who responded with that initial sketch and asked me to try something like this;
I just don't feel like it works completely, has anyone got any advice?
Cheers,
Tony