There are some really good designers on here, capable of developing fantastic identities and in colleges and universities around the world, there are passionate people willing to do everything possible to come up with something that looks fantastic.
And then we have the Channel One logo.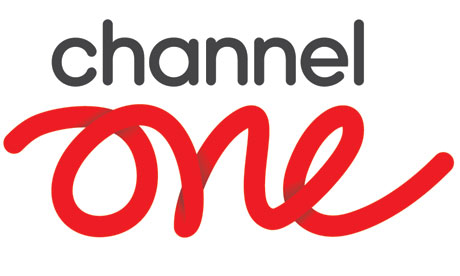 And mediocre site to go with it.
Channel One - Home
What half-arsed agency decided to knock this up in their lunch break? It frustrates the hell out of me that it's nowhere near adequate for a TV channel, especially as it replaces what was fairly decent branding of Virgin One.
Pathetic.