oh, and thanks to greg for the username change :up: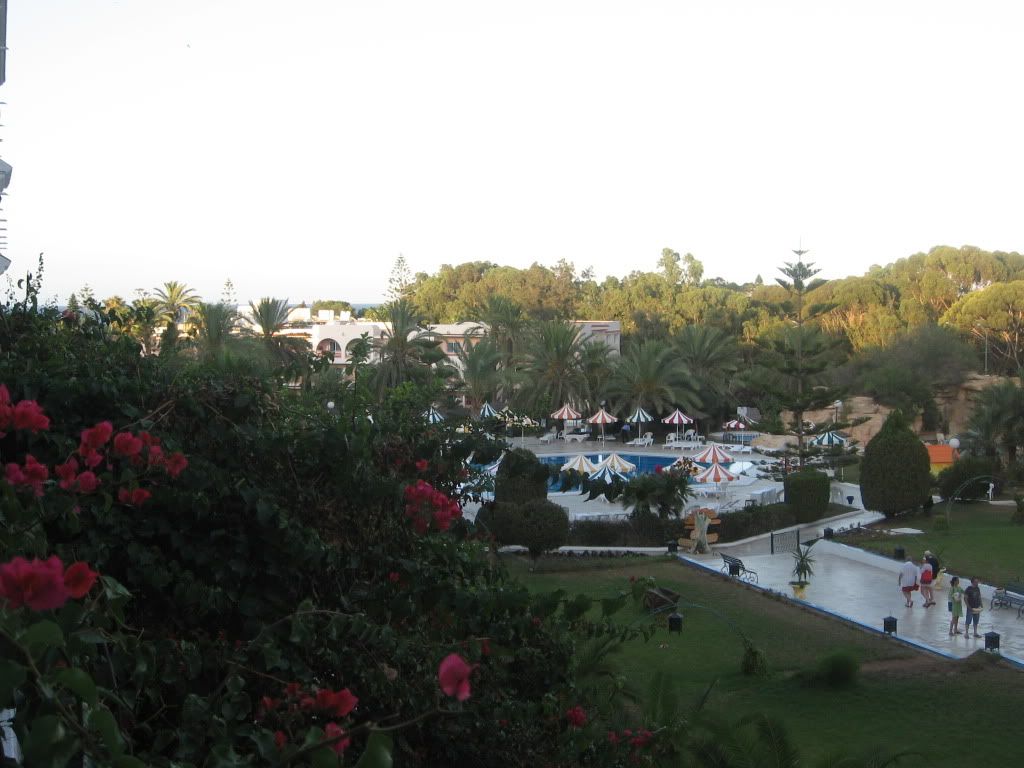 grrr ignore the stuff on the very left. bad shot.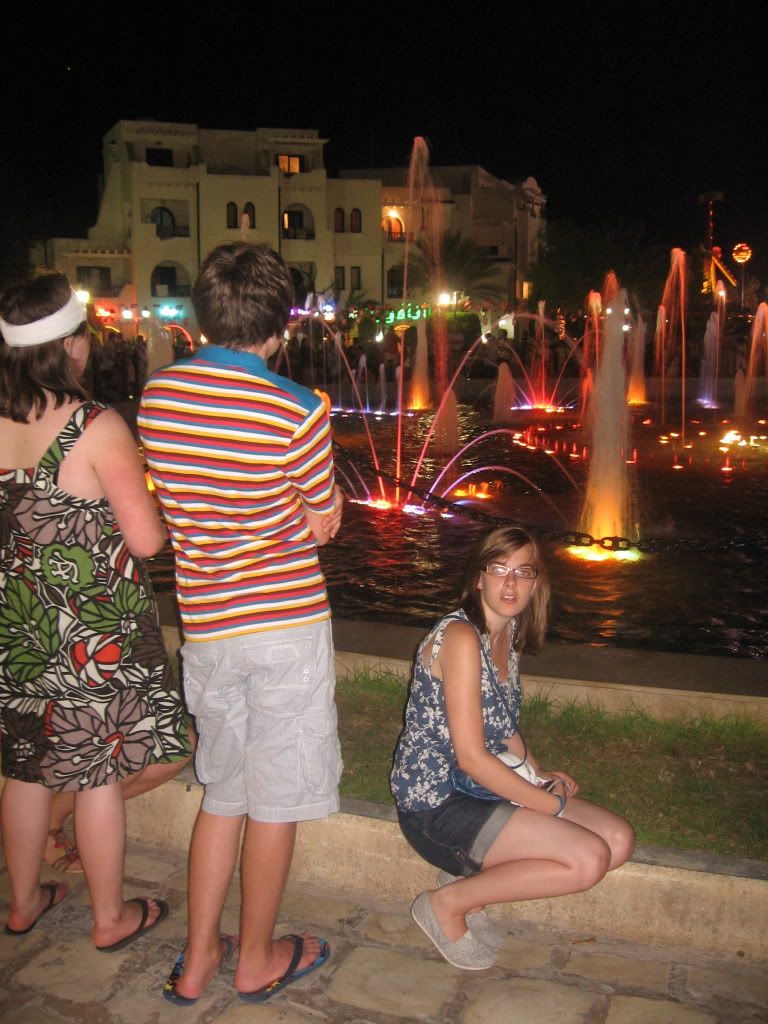 (my sister collapsed and smashed her head open)
(the other sister is just gormless)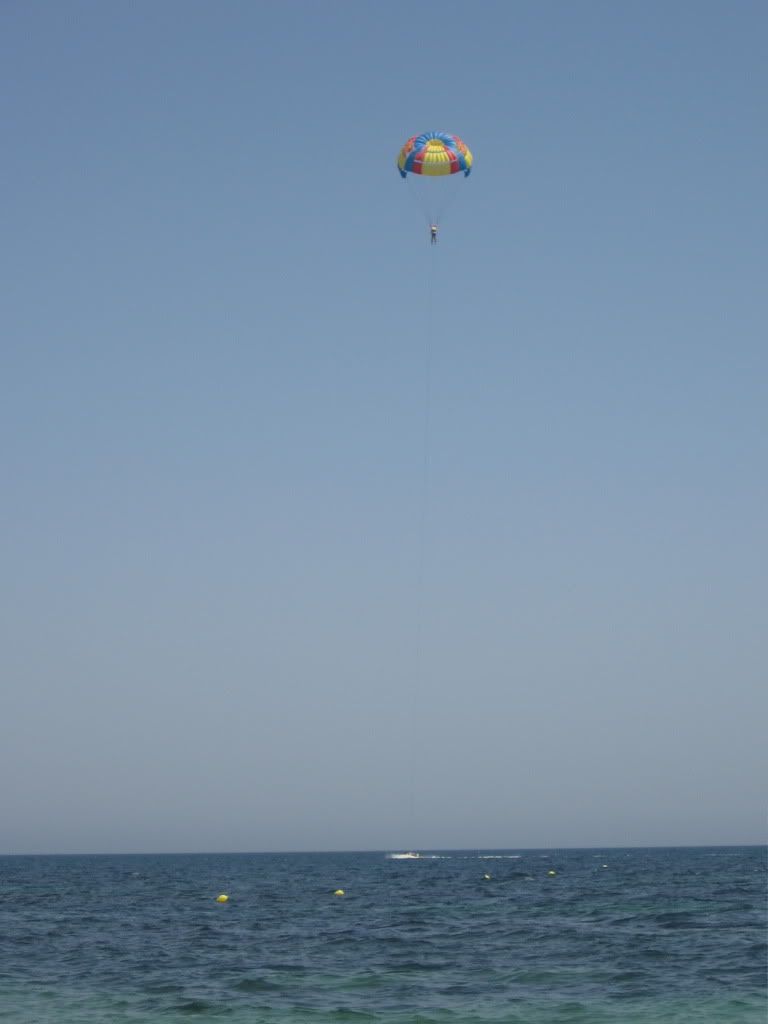 pretty pissed off i missed the top of it :down: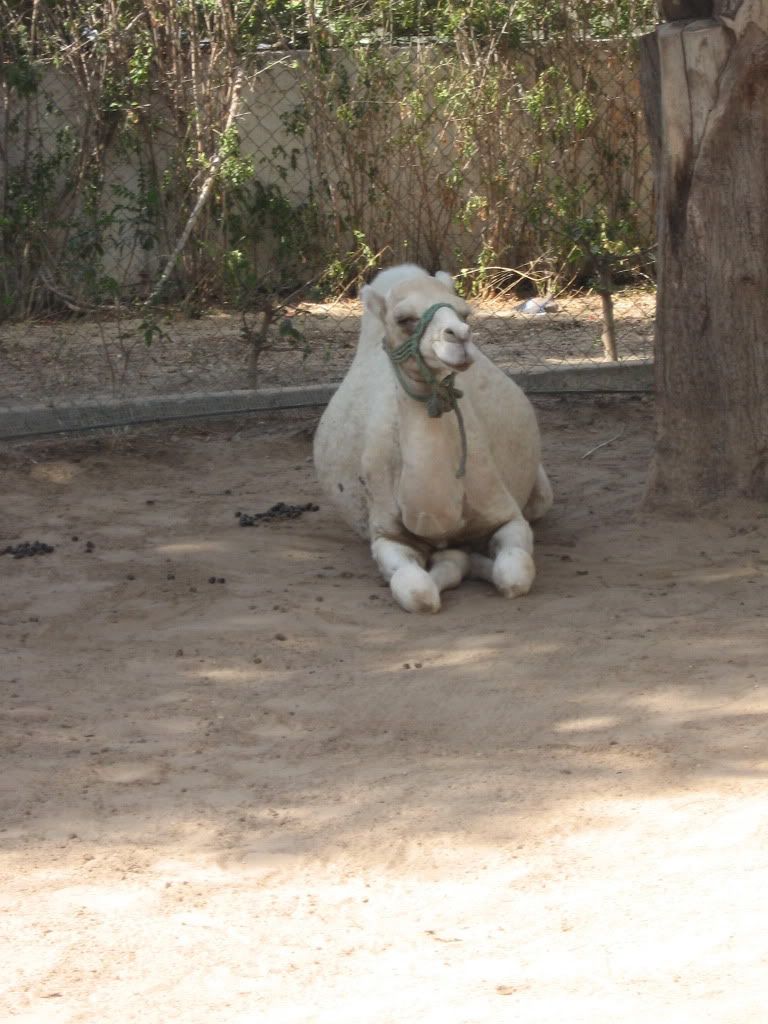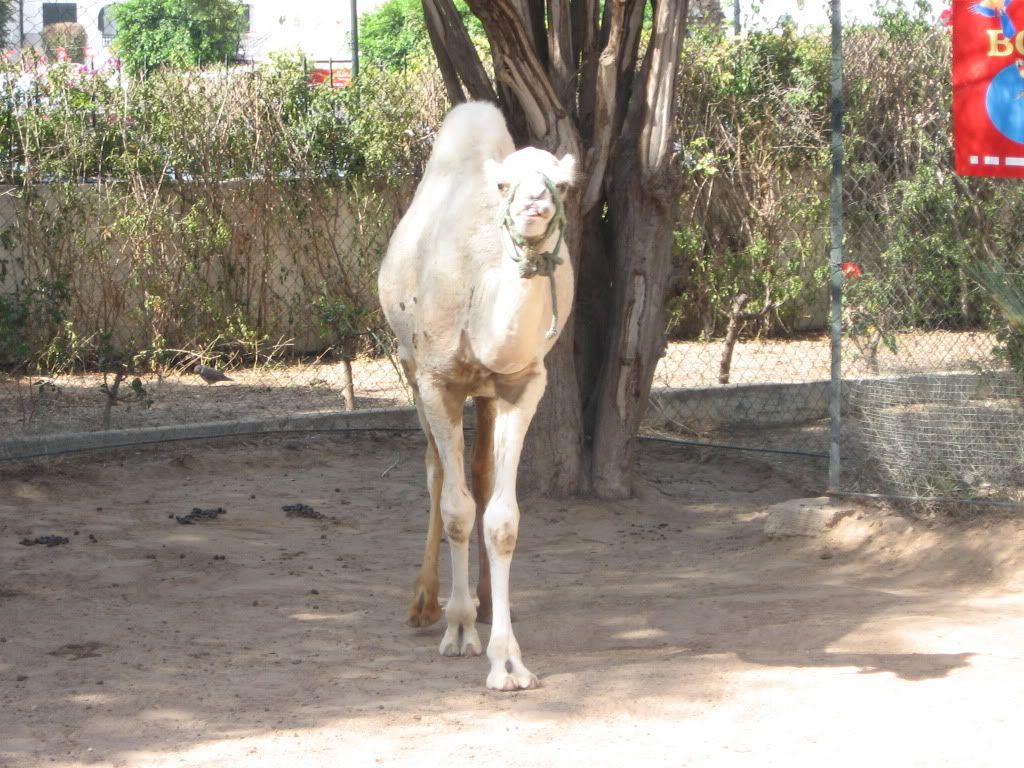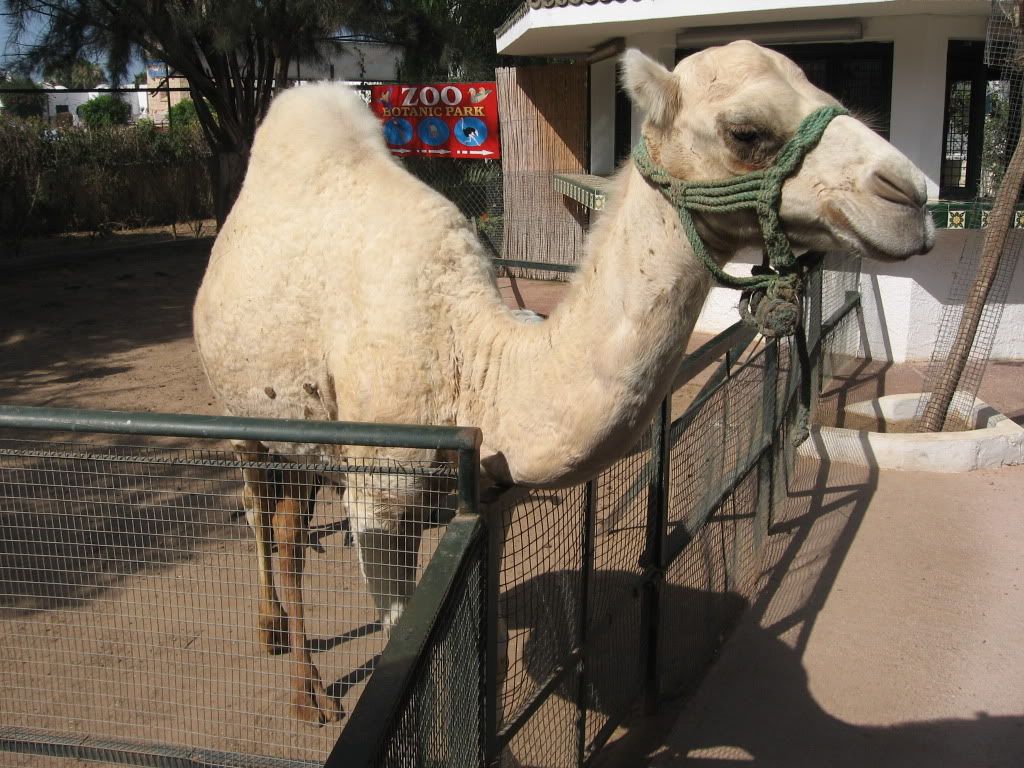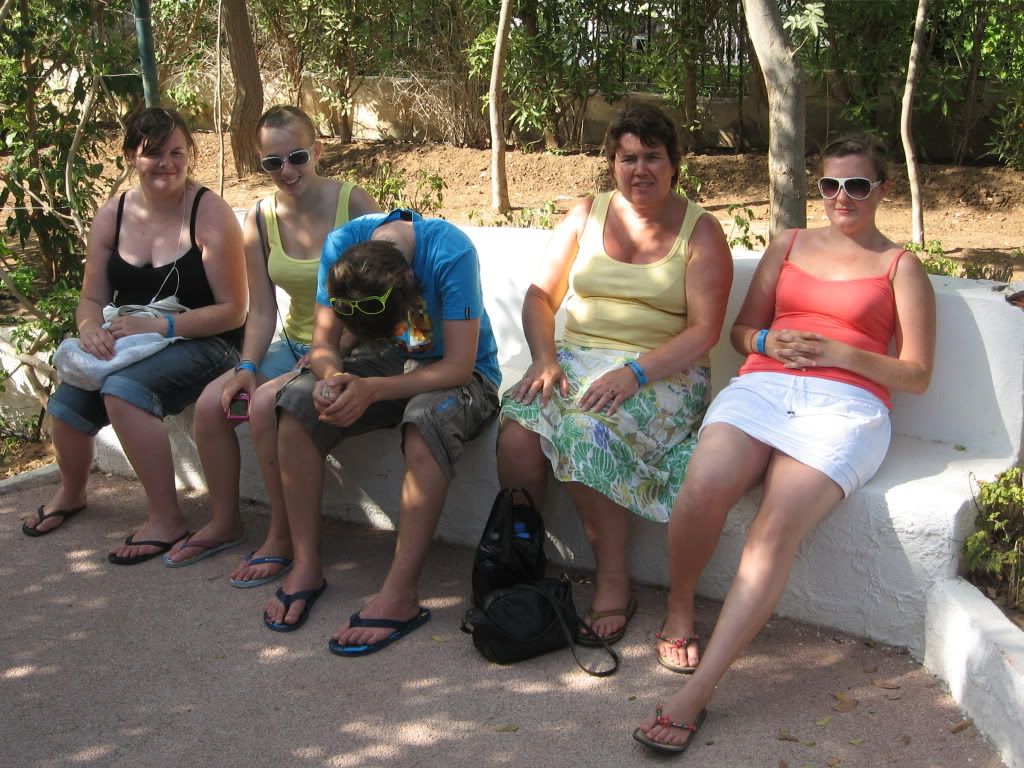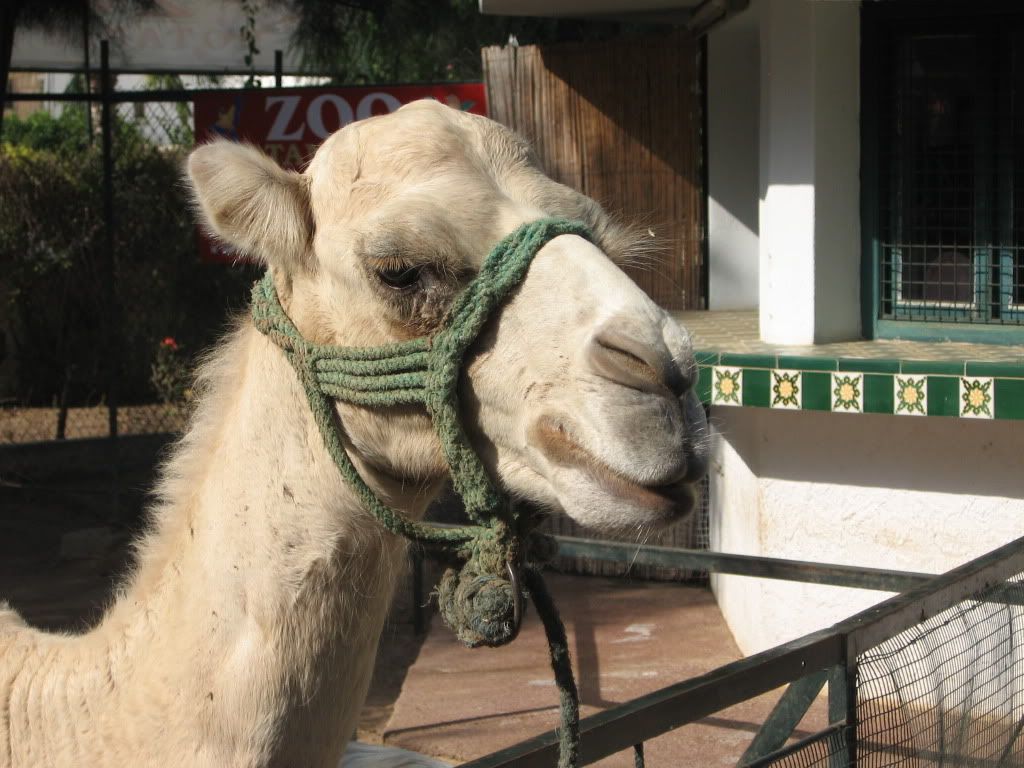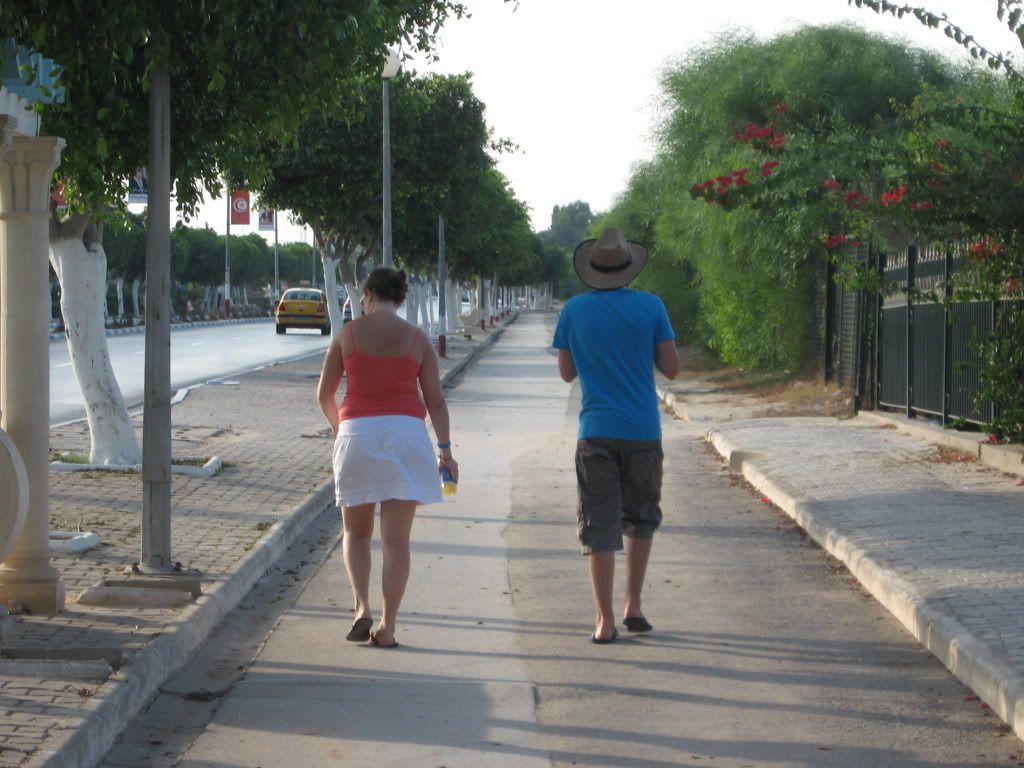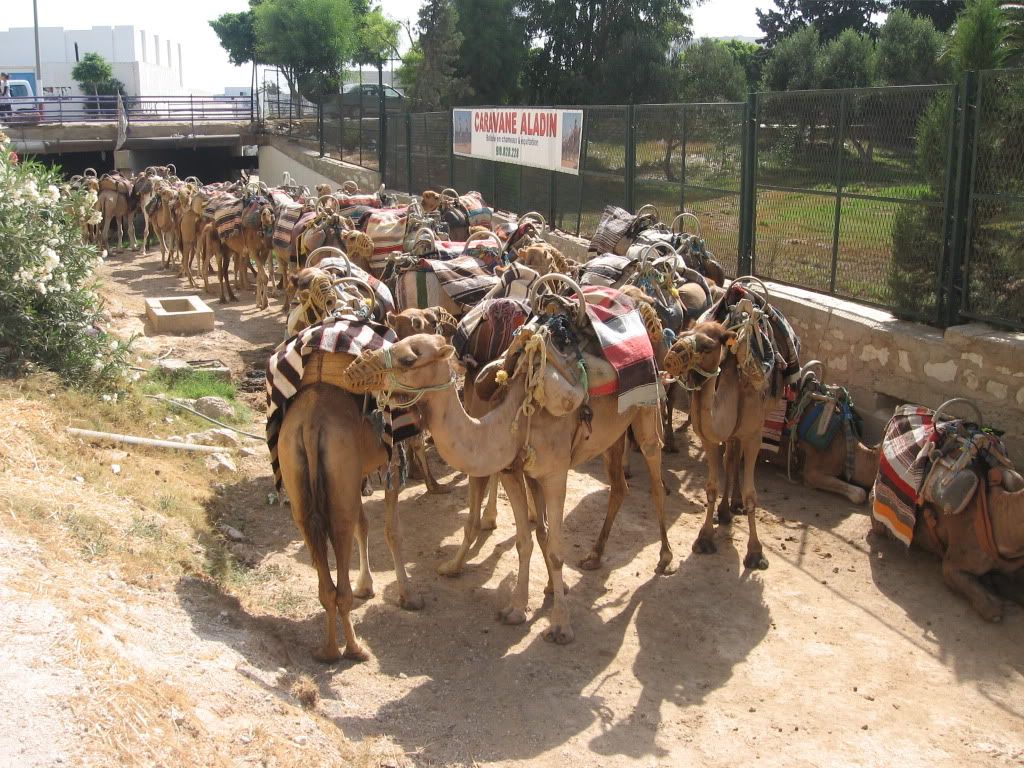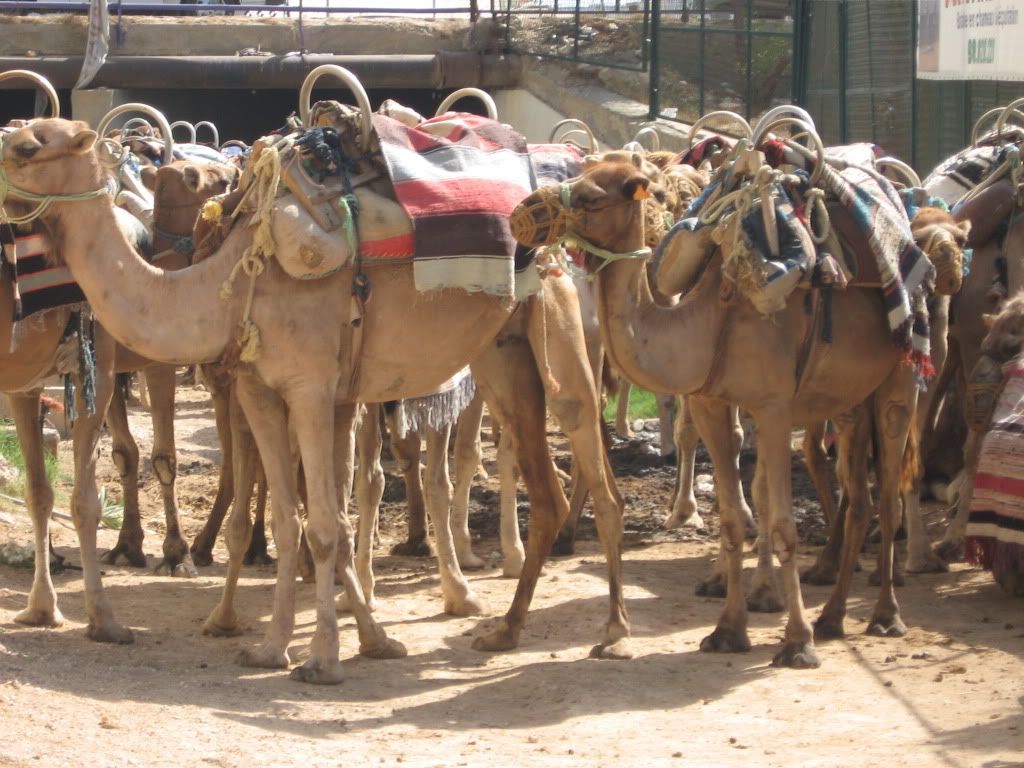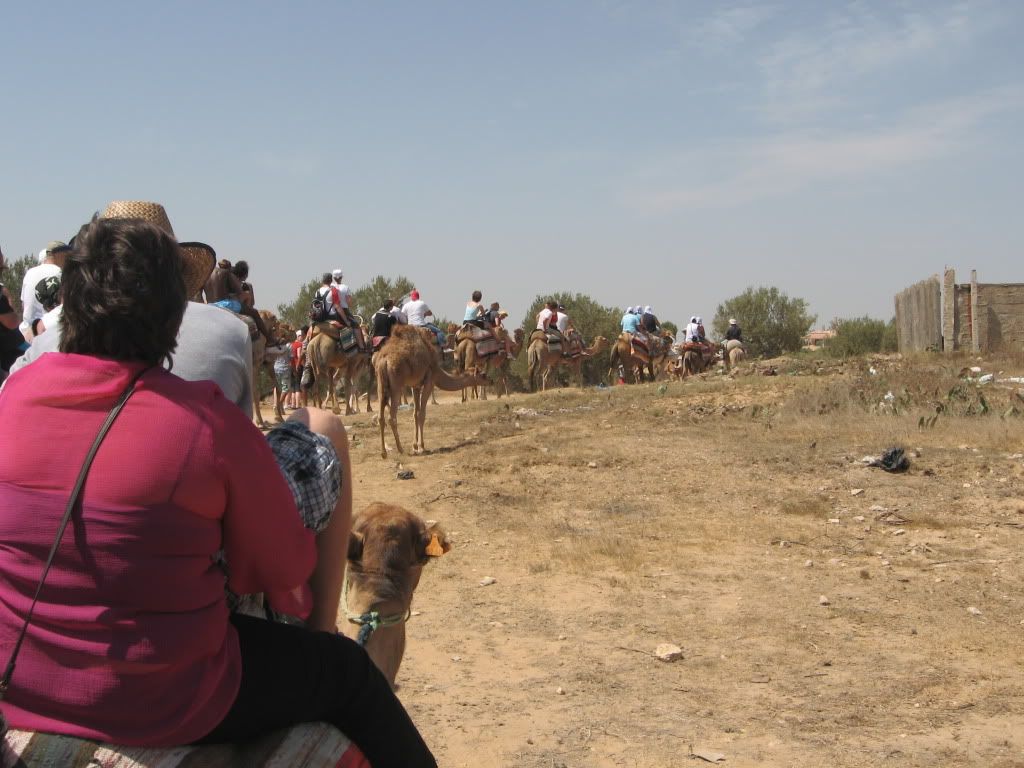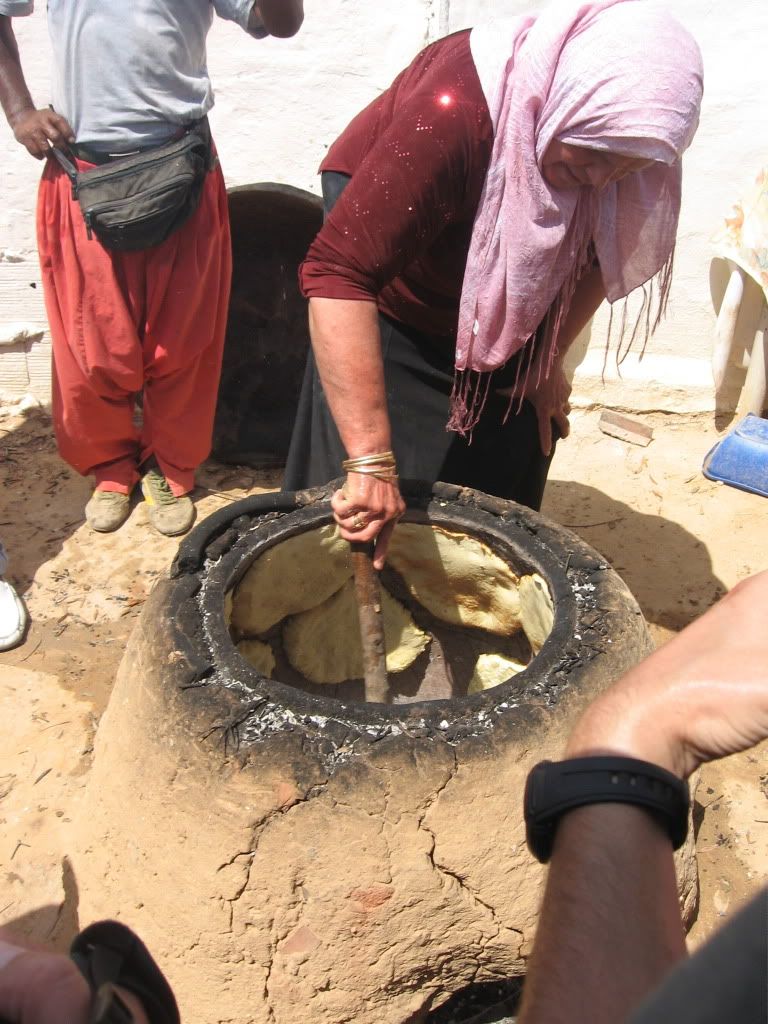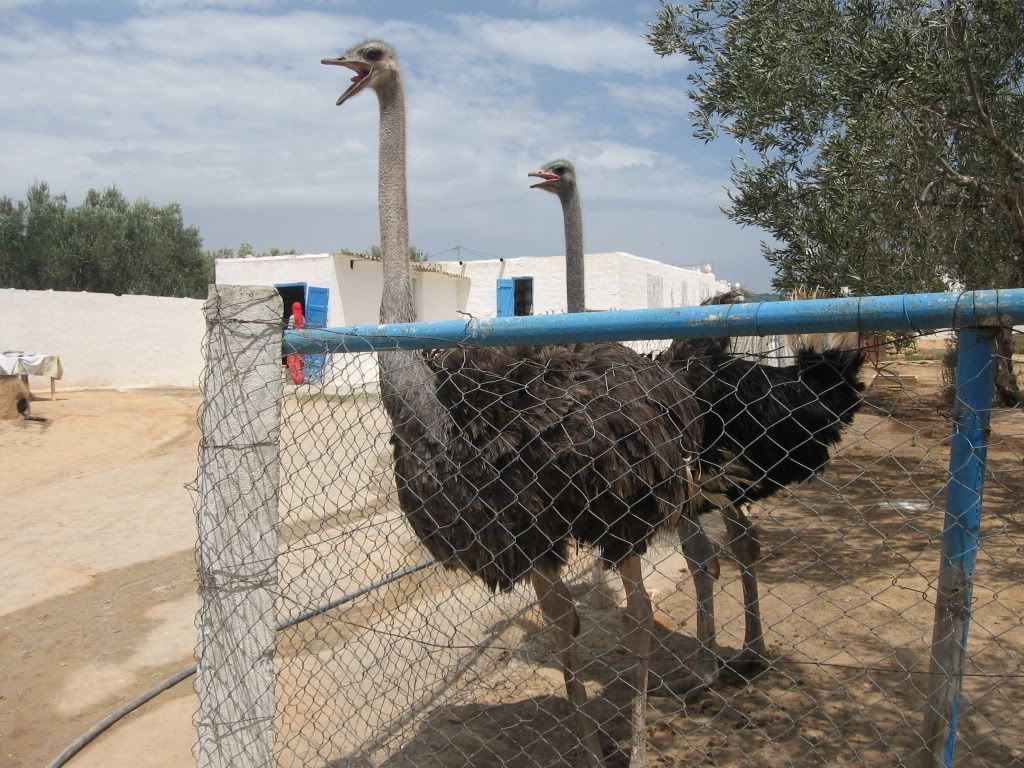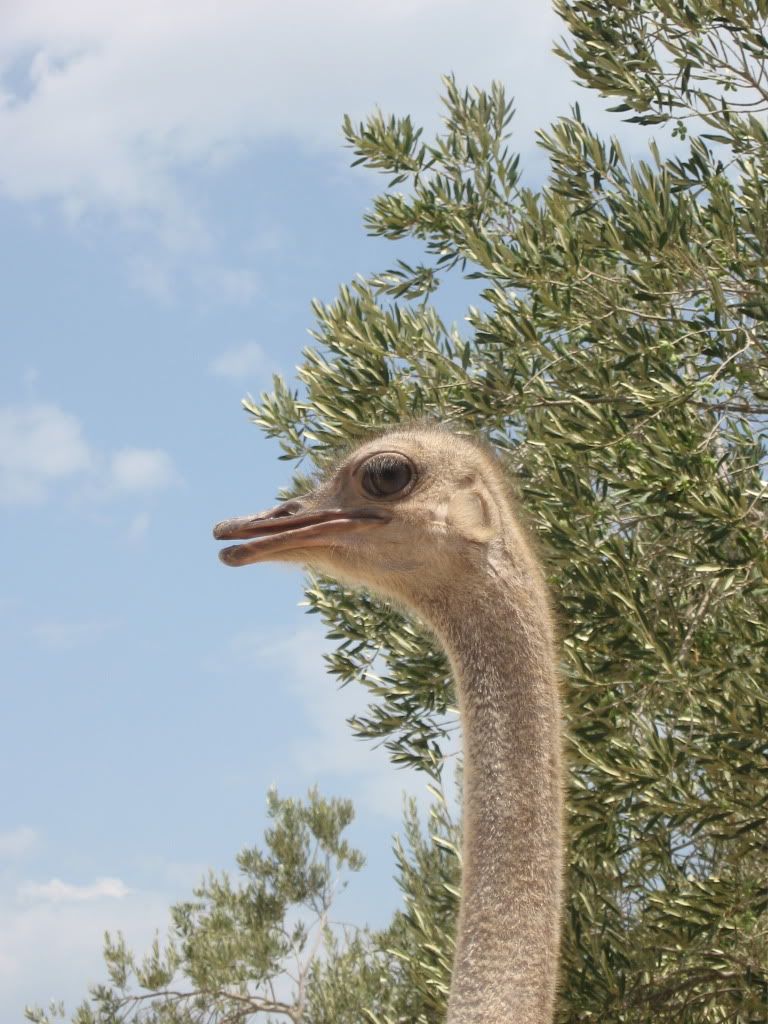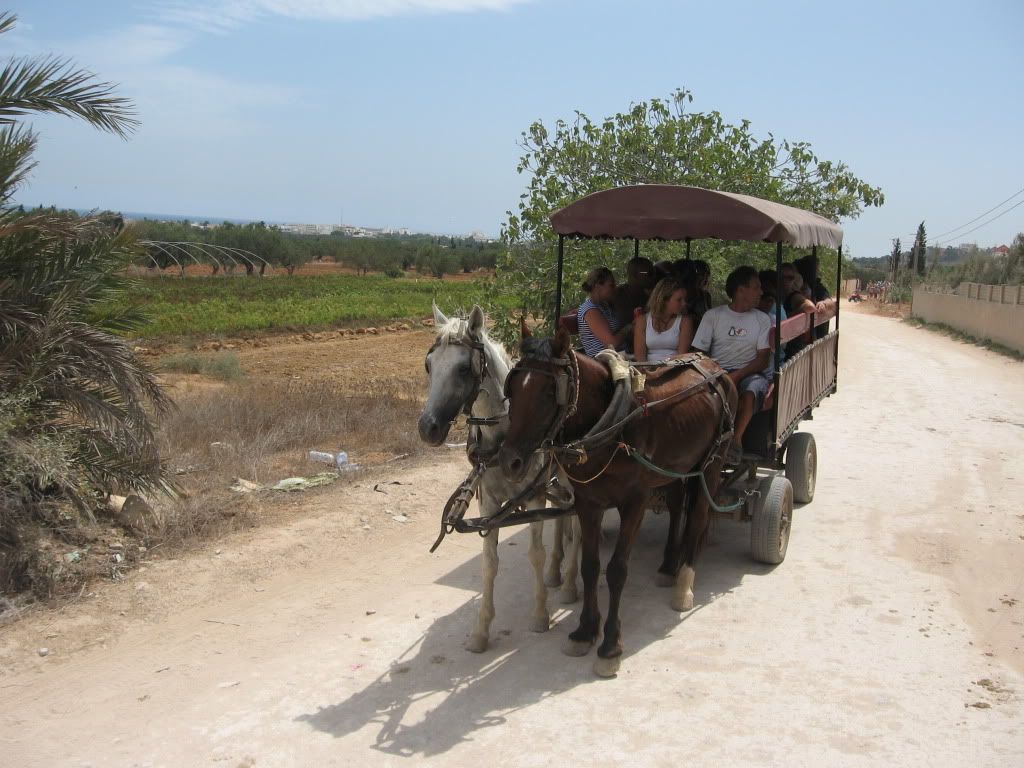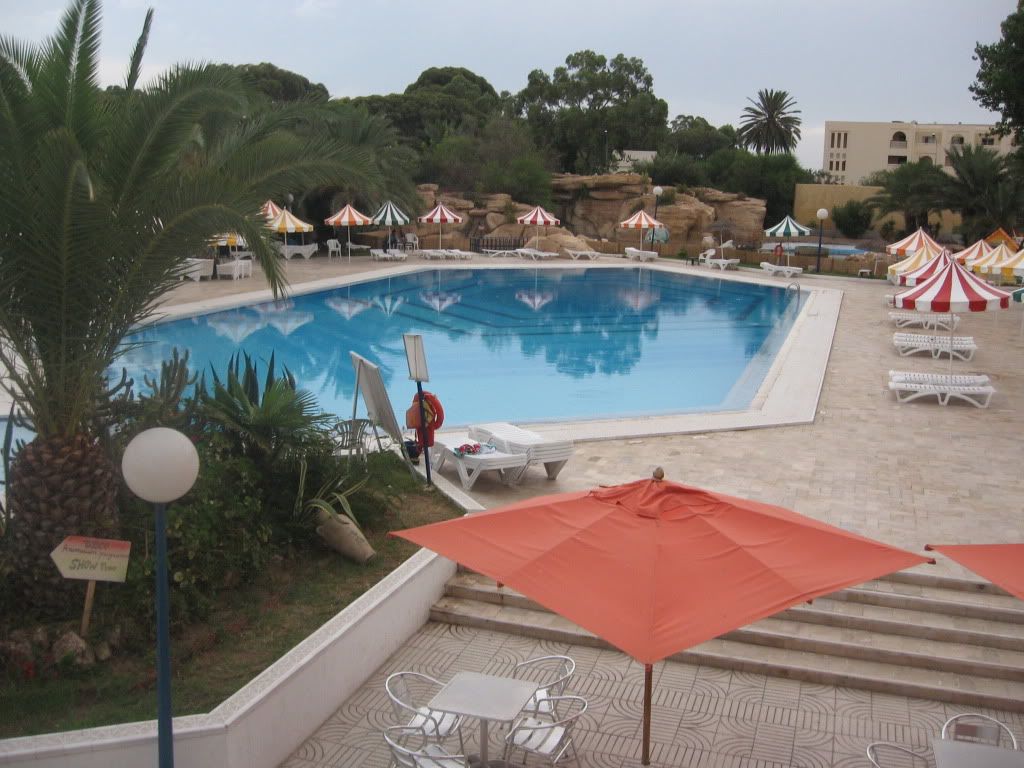 (lovely smile i have)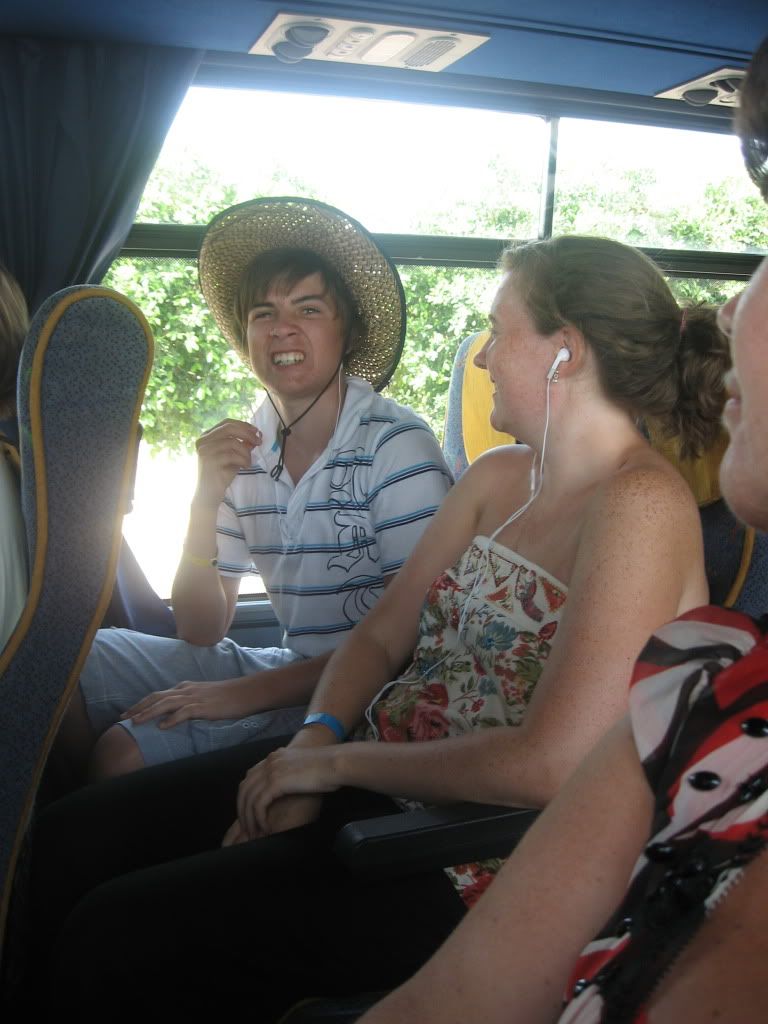 i bought a new ipod shuffle 4gb and broke the headphones. now i cant use it :down: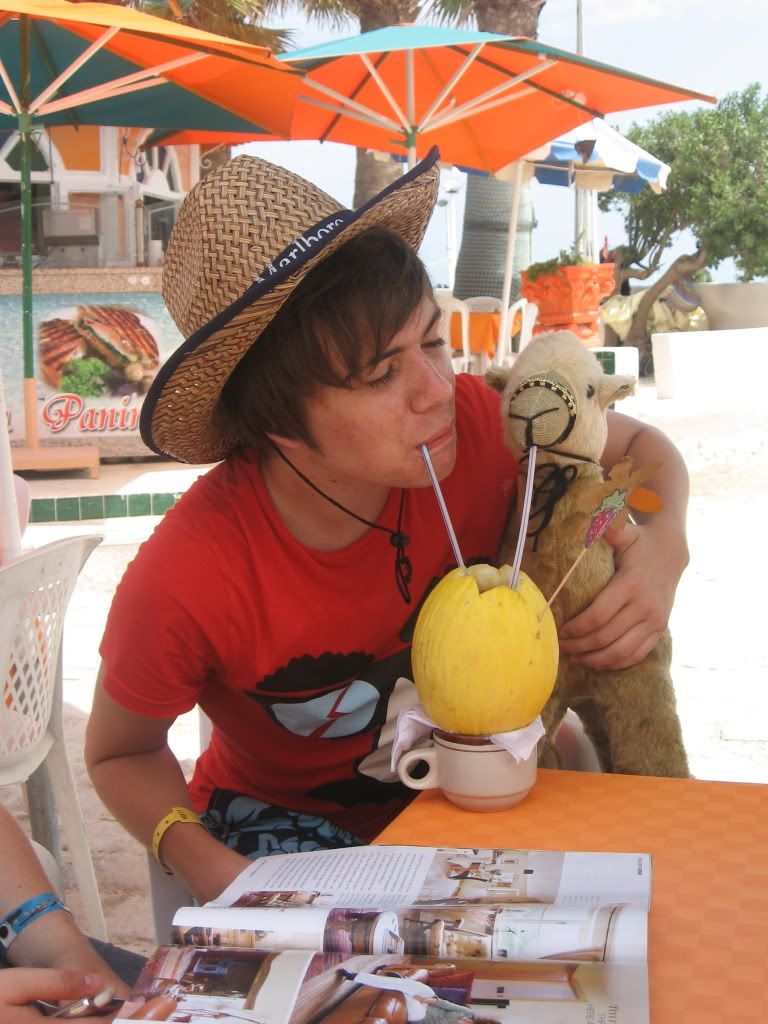 I BOUGHT A CAMULZ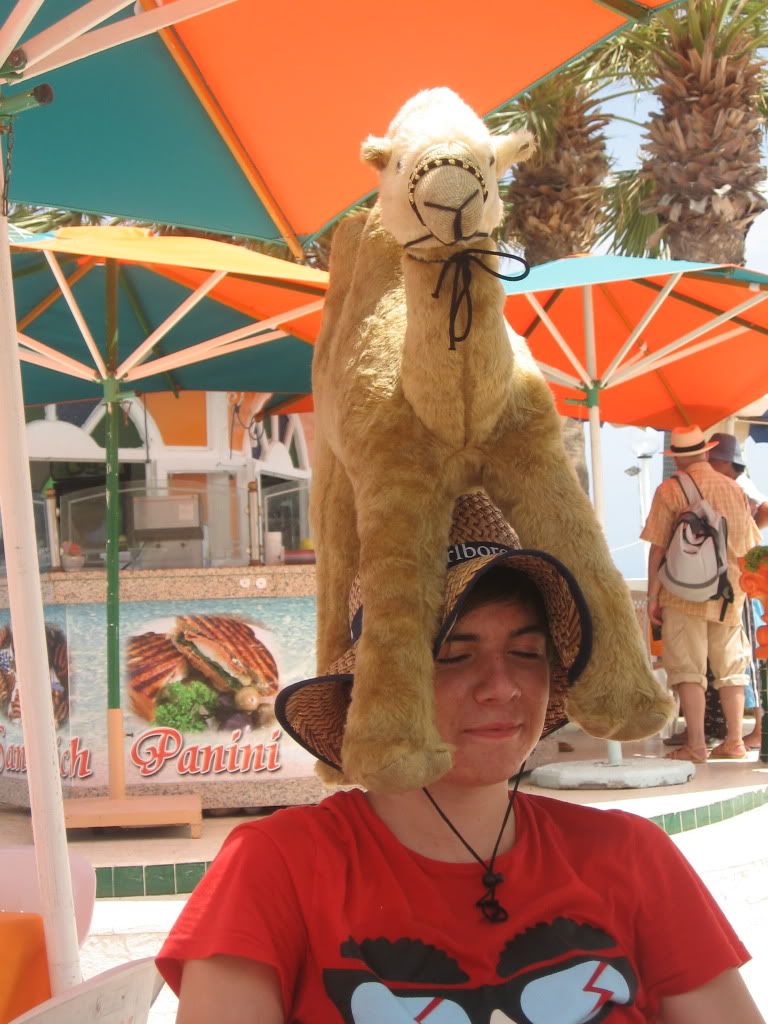 merci bien.